EliteTennis Atlanta

News Report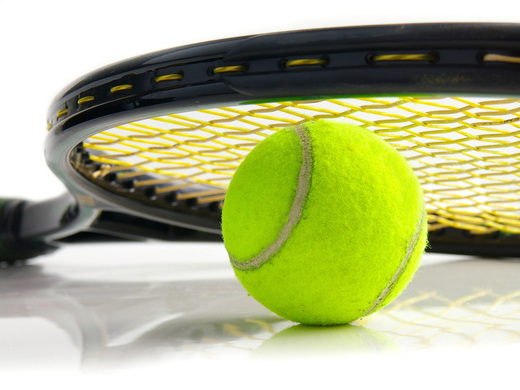 Match Site
The site of the match will be determined by the "Home" player listed on your schedule.
Matches may be played out any public or private facility that is in our Service Area and meets our facility requirements.
Home vs. Away
Half of your matches will be at your home facility and half will be away your opponent's facility.
The home player is responsible for:
Providing a new unopened can of balls. Atlanta player's note: the match winner does not keep the other players can of balls as in the ALTA league.
Providing a playable court with proper lighting that meets our court requirements.
Reserving enough time on the court to allow for 3 set matches.
Court Surface
Elite Tennis is an all court league. This means all players must be able and agreeable to play on both hard and soft courts. You must respect the home court player's choice of venue. Remember, what might be your personal preference for a court surface might not be your opponents. Playoff's matches in particular require that you accept the higher seeds home court. When you are unable to do so, this creates defaults which ruin the tournament draw for others. Thus, if medical reasons prevent you from playing any matches on hard courts you can not participate in the league.
Court Attire
All players are expected to dress in proper tennis attire when playing matches during the regular season, the playoffs and the tournament weekend. Players whose facility requires a specific dress code should notify their opponent when scheduling their match.
Footwear
Shoes designed specifically for tennis should be worn at all times. When playing on soft (clay) courts, running shoes and cross trainers may cause significant damage to clay courts when used. While wearing non-tennis shoes is more of an issue on soft courts, running shoes and cross trainers typically have a darker sole and leave scuff marks on hard courts. Because of this, many facilities with hard courts will also require only proper tennis footwear be worn.
Players who wear non-tennis shoes in a match risk the following:
The Facility may not allow the match to begin or be completed due to improper footwear.
Possibly forfeiting the match if it cannot be rescheduled.
Possible injury. Running shoes and cross trainers are not designed for the lateral movement required in tennis. Playing matches in these shoes increases a player's risk for significant knee and ankle injuries.
Facility Requirements
Your home court facility must meet the following requirements:
Court surface must be in good condition.
Nets must contain net straps and be set to the proper regulation height.
Courts must have adequate lighting for evening play.
Public restroom facilities must be accessible year round and available during the entire match
Follow the league to get the latest news and results straight to your email