EliteTennis Atlanta

News Report
How Elite Tennis Works
12/01/12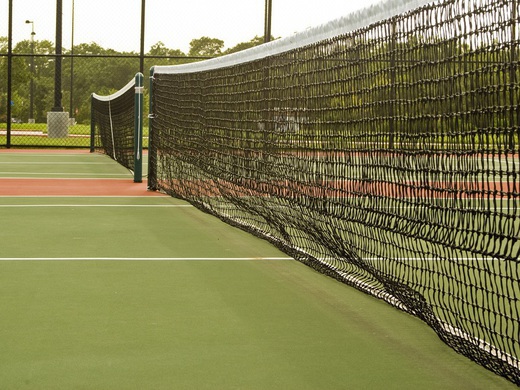 Elite Tennis provides singles and doubles competition for adult men and women, junior boys, and girls, and seniors men and women. The league runs 3 Season per year for singles and doubles: winter,spring and summer Each season features 10 weeks of high quality competition for singles and 7 weeks of high quality competition for doubles, followed by a playoff to the finish. Playoffs are held over a 4 week period. Each round will be designated a time frame to finish. We offer up to 14 skill levels for beginner to nationally ranked players, so we're sure to have skill level that's exactly right for you!
You sign-up individually, and create your profile using our player registeration form.
Provide a valid email address so the league office can communicate with you.
Enter the season, level, league and facility in the comment section of the form.
We create your schedule and place you in a division within your local city area.
Our staff will generate a 10 week schedule that you will love.
You have one assigned match per week. Half of your matches are home and half away.
The day and time is set at your mutual convenience. Players have a 2 week window to complete each match.
Follow the league to get the latest news and results straight to your email