EliteTennis Atlanta

News Report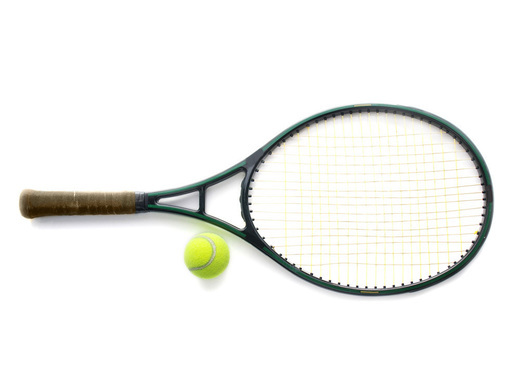 Code of Conduct
Good sportsmanship begins with treating opponents with respect. The tone of the match is set from the first call to an opponent, to the last handshake over the net.
Because matches are played without an official, players are on the honor system and must conduct themselves in a sportsmanlike manner both on and off the court. This includes:
Responding timely to phone calls/emails from opponents related to match scheduling
Playing matches on time and reporting scores accurately within the given time periods
Notifying opponents in advance when a match cannot be played for any reason
Arriving on time for matches
Understanding the rules and apply them fairly and honestly
Refraining from the use of profanity
No Get Out of Jail Conduct Policy
We are committed to providing quality opponents that follow the rules and produce a postive overall match experience. Players that produce complaints or behavior that is consistently offensive to other members will be removed from the league. All players are subject to our Three Strike Conduct Policy so that we may quickly remove disruptive and/or unsportsmanlike players. Unsportsmanlike conduct includes:
Being non-responsive to opponent's phone calls and or emails
Difficulty in scheduling
Repeated bad line calls
Excessive questioning of line calls
Excessive gamesmanship or distracting behavior
Rude or argumentative behavior
Verbal abuse towards an opponent
To accomplish this, We ask that unsportsmanlike behavior be reported to the league office as soon as possible. Each valid complaint is logged into a player's conduct file and begins the Three Strike process:
1st Complaint - Complaint is recorded
2nd Complaint - Player is contacted by phone and given a verbal warning
3rd Complaint - Player is suspended from the league for one year.
Conduct Requiring Immediate League Suspension
Falsifying scores which includes:

Fabricating or changing match scores
Reporting substitute matches that were not played

Verbal or written abusive language towards UT staff members
Physical abuse
*Verbally threatening to use physical abuse
* Players subjected to threatening verbal abuse should issue a warning to their opponent stating they are violating the Code of Conduct and request that the behavior stop. If further abuse occurs, the player should leave the match and report the violation to the league office immediately.
If during the course of our investigation we determine a complaint to be valid, the offending player will not only lose the match but will be subjected to immediate and permanent suspension from the league.
Note: Players suspended from league play will not receive a refund or credit for the season
Follow the league to get the latest news and results straight to your email